---
Disclaimer: This page may contain affiliate links. We may earn a small commission for purchases made through links in this post, at no extra cost to you.

Complimentary Alternative Medicine
Complimentary Alternative Medicine - East and West
CAM or Complimentary Alternative Medicine is basically Eastern or Traditional Medicine. It deals with the whole person. It deals with your body, your mind, and your spirit. Another name you may be familiar with for CAM is holistic medicine. And even more recently, the terms, naturopath and naturopathic medicine, are becoming widely known.

Western medicine, is what is mostly practiced in the US. It looks at the symptoms you have and treats them using scientifically documented methods. It is also called allopathic medicine. This is why we have antibiotics, hearing aids, and pacemakers.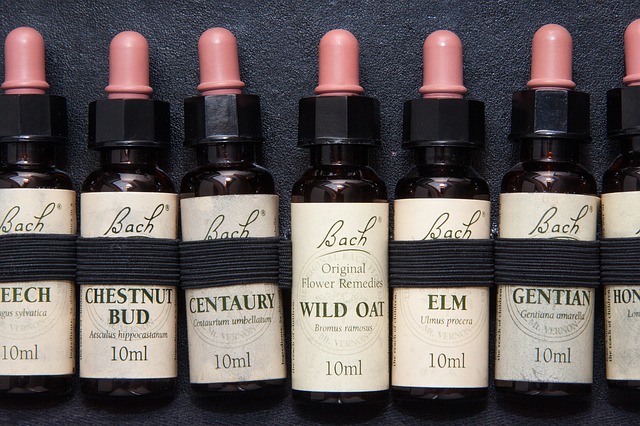 Another difference between the two approaches to health, is time. Western medicine has only been around for a short time. Eastern medicine has been around for thousands of years.

Many doctors still use one approach or the other, but some are now using what is called integrative medicine. This is when doctors use both Western and Eastern methods to help you heal.
Many times when an integrative approach isn't taken, you may decide to take action on your own. When you take vitamins and supplements which others have said helped them, you are using CAM. Alternative medicine also includes things like yoga and acupuncture.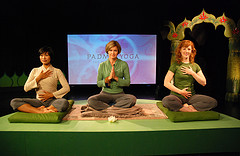 If you find that these methods help reduce your symptoms as well as your well-being, use them. You can be an active participant in your treatment. That also means being sensible. If a treatment sounds too good to be true, it probably is.
Research different methods first. If you feel that they would benefit you, try them out. Talk to your doctor about them if you trust him or her. Or find a doctor who use holistic methods in their practice. Don't chase every little thing that pops up.
Read about them. Talk to others who have used them. Do your homework before diving in especially if the cost is significant. Many people get taken because they think they've found "the cure" when they've only found a very expensive band-aid.
Here are a few of the complimentary alternative treatments being used by people with MS. What works for some, may not work for you. If it works for you, that's great. If not, move on.
Want more? Here is a list of CAM that may help you. Click here to go to Part 2.
Go back to Alternative Treatments for Multiple Sclerosis.


---
Dear Friends,
"Life in Spite of MS is a participant in the Amazon Services LLC Associates Program, an affiliate advertising program designed to provide a means for sites to earn advertising fees by advertising and linking to Amazon.com. We're also part of the Ebay Partner Network, another affiliate program."
We'd also like you to know it doesn't cost one cent more  when you click through the links here on our blog. Not one single penny. And we will make a little extra cash when you do click through. We'll be ever so appreciative. You also have our word that we'll only link to things that we would use ourselves, (or wish we could have or use).
Sincerely,
Cir & Akrista
You are reading original content written by Akrista or Cir L'Bert of Life in Spite of MS. If you enjoyed reading this blog, please consider following us on Facebook, Twitter, Pinterest, and Instagram. See you there!
---
Privacy Policy ~ Advertising Policy ~ Disclaimer ~ Contact Us ~ About Us