Do you live
Life in Spite of your MS?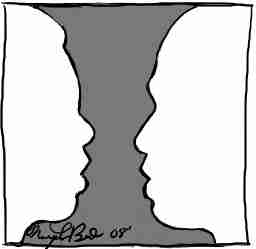 Here you will find a view from two perspectives: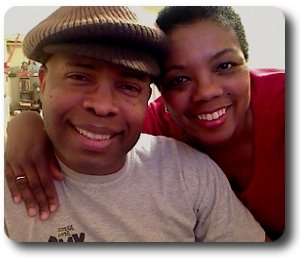 We sincerely hope you find this site informational as well as inspirational.

Most of you are looking for information about this puzzling disease, of course, but you want information from someone who understands what it's like.
Someone who's been there.
I'm sure you've probably visited many of the medical and pharmaceutical sites available online. These sites know the ins and outs of this progressive disease based on their scientific studies and trials. They want to convince you that their product is the best one for you. This is fine when you're deciding which therapy to use. 


But sometimes you, like us, want a little more.
Heart + Experience = Inspiration


We know what it's like.
We can relate.
Because just like you,
We live with the reality.
Day after unpredictable day.

Whether you are newly diagnosed or have lived with this disease for several years, facing a life with it can feel so uncertain. 
---
Are you looking for something? Use the search box below to help.
---

Want to link to us?
Click the banner below.



Check out our blog, the Life in Spite of MS Blog. Or choose anyone of the buttons to the left. You can learn What MS is, how it is diagnosed, the symptoms you may deal with, as well as conventional and alternative methods of treatment.
You can also find famous people with MS, how to live with MS, and how to deal with other conditions you might have along with MS.
Do you need resources? What about MS graphics for your website or Myspace page? Are you looking for multiple sclerosis pictures?
Do you love to smile and laugh? Check out our Fun Pages, or the Cartoon Archives for past Cartoons of the Month. We're sure you'll find something to tickle your funny bone.
Want to read Poems About MS, click here? Want to watch MS videos or share your own, click here?
Take away what you need and when you feel comfortable, share your story and experiences with us. If you'd like to read the stories of other visitors who have already contributed, click here.
Would you like to know a little about us or why we started this website? Or are you tired of hearing about us and want to get started reading about MS or other things you may be interested in? :( You can find links to other pages here.
(NOTE: If you do click on the links to other sites, be sure to come back soon..., and tell others about Life in Spite of MS).
You can also sign up for The MS Experience, your FREE newsletter. Tips for living with MS, easy, healthy recipes, quotes, and more to make your life easier.
And if you have any suggestions, use our Suggestion Box. If you'd like to leave comments or feedback, click here. Click here to Contact Us or here to take a the Survey, to help us know how and where we can improve. We really want to hear from you.
Together we can create a place to help one another live
Life in Spite of Multiple Sclerosis. 
---
---
Privacy Policy ~ Advertising Policy ~ Disclaimer ~ Contact Us ~ About Us