Inspirational Quotes and Images
Inspirational quotes and images are just the thing when MS is getting you down. Come back again and again to find words of encouragement. Maybe the beautiful images and inspiring words will give you the strength to go on.
Cir and I both love taking pictures. Some of the images you find here were taken by us. Others are from people who offered their photos or images for others to use.

(If you like the photos and would like to know who took them, right click on the image and then click "properties". You can then google the name in the description box for more of their work.)

Enjoy!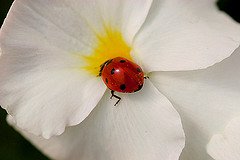 "We can only be said to be alive in those moments when our hearts are conscious of our treasures."
~ Thornton Wilder ~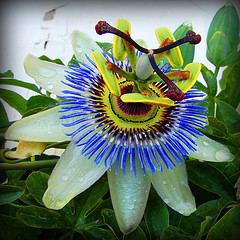 "Do what you can with what you've got wherever you are."
~ Theodore Roosevelt ~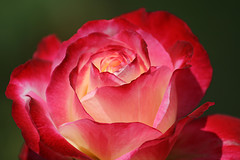 "There are only two ways to live your life. One is as though nothing is a miracle. The other is as though everything is a miracle."
~ Albert Einstein ~
Do you take photographs,
paint pictures
, or write
poems about MS
? We'd love to hear from you! Use the form below to add your quotes and photographs(updating soon). Use the links above to submit your artwork and poems.

Inspirational words can help you to make it through another day. They can help you see that things aren't so bad. They can also help you realize that you are not alone. That there is someone out there going through the same things that you are going through.
So read the inspirational words above and let us know what you think. Then come back and add your own!



<-----Go from Inspirational Quotes back to Resources.