Happy Thanksgiving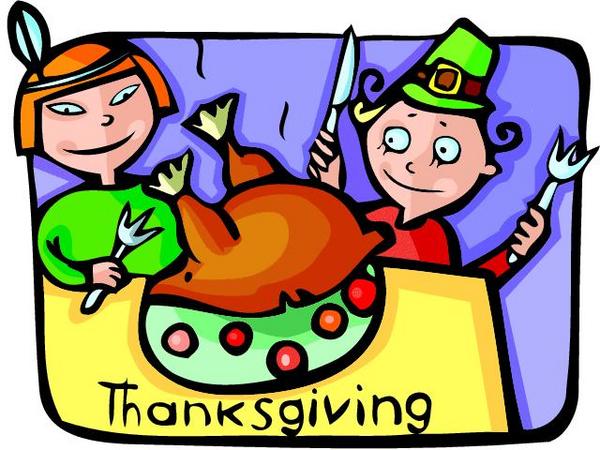 Cir and I just want to take a moment to say we hope you had a Happy Thanksgiving. Of all the things happening in our country and our world today, we are most thankful for each other, our family and friends.
After yesterday and today, don't forget to take a moment to sit down and "de-stress". Think about what you have that you can be thankful for. We try to always have an "attitude of gratitude", no matter is happening in the world.

It looks like the economy is getting better. Or at least it seems to be after watching the news and seeing all the early shoppers.

As someone with MS or as a caregiver, hopefully you are having good days as well. Unfortunately that's not always the case. Take the time to rest and learn to delegate.

Unfortunately our oldest daughter couldn't be with us physically this year. She was however, able to call us and we had a good visit over the phone. We were all thankful for that.

The fact that she wasn't here, made this Thanksgiving a little bitter sweet. But none the less, we have family who love us. We have friends who care.

Be thankful for life. Even though the condition you have may make that difficult, you do have life.

One of the things I admire about Cir, is that he always bounces back. He's had some pretty rough times with MS, but he always manages to bounce back even stronger.

We eventually end up laughing about the bad times. But most importantly, we're always thankful for the good times.

So we hope for a Happy Thanksgiving as well as a wonderful day for you and your family. Remember to be thankful. Thanks for coming to our site and we look forward to sharing many more with you.

Again, hope your Thanksgiving was a happy one!

Cir and Akrista




---
<-----Head back to the Life in Spite of MS Blog from Happy Thanksgiving!