Forum -The Link
(Now The Link II)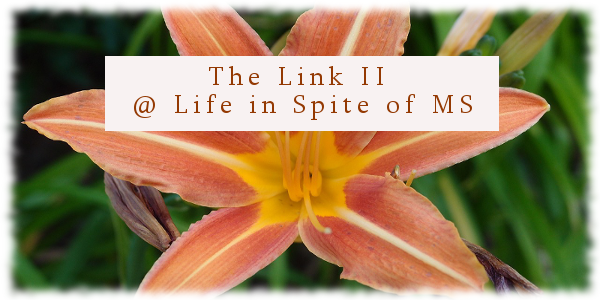 If you are looking for our forum, please note that our old social media network - The Link - (shown below) will be closing it's doors shortly. If you are a member there, please consider joining here instead. And if you haven't yet become a member of The Link, then now's the perfect time to join The Link II. What's The Link II? Glad you asked.

(NOTE: Above image link will open in a new window).
The Link II has been a long time in the making. When we first started our site, I'll admit, although I'd been around computers more than most, I was still a newbie when it came to html codes and anything that had to do with making a site look and sound the way it should.
Adding a forum, though doable, was something I felt unsure about, until now. I surprised myself when it actually worked. The Link II is a message board with lots of bells and whistles, and a chat room to boot. You asked for one, so please jump right in and enjoy it.
What can you do?
You'll be able to add photos to your albums. You can start or join in previous discussions. You can embed videos. You can use IM or use the chat room to talk to other members.
There's a caregivers corner if you care for someone with MS and would like to connect with others who also have a loved one with multiple sclerosis. Whether you are a parent of a child with MS, a wife or husband of a spouse, a child caring for a parent, or a sibling caring for a brother or sister. 
Share your stories, get advice, or just connect with one another. We all need support and who better than someone who understands what we're going through.
So, come join us now at The Link II! Help us make it one of the best groups for MSers, their families, and their friends. Sign up now and then invite your family members, and frie nds.
We would love to keep the chat room option at The Link II, as well as the special forums where you can meet others, list your business, or list or access classified ads. Special forums will be for paying members starting at a small donation of $2.00 / month.
And again, here's a link to our new message board with chat room, The Link II. (Link will open in a new window.)
After you join, be sure to share, tweet, or otherwise, get the word out that we're here and would love to have all who have MS or are supporters of those who have multiple sclerosis. Without you, there would be no Life in Spite of MS, so we hope you will enjoy this new addition.
Privacy Policy ~ Advertising Policy ~ Disclaimer ~ Contact Us ~ About Us